Our latest analysis on market change over 2018 is out now!
Date published:

2019-05-02

Date modified:

2023-08-16
---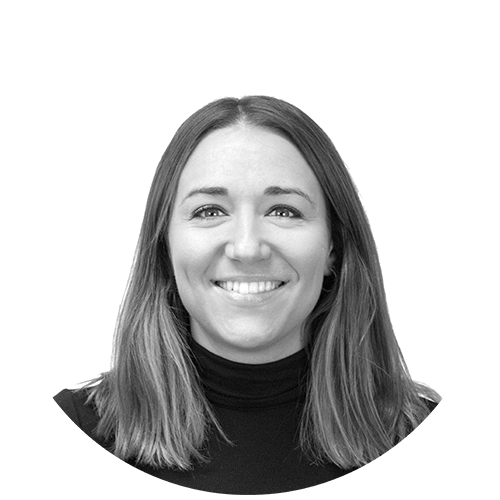 Author
Sarah Phillips, LDC Senior Manager- Marketing & PR
The Local Data Company
901
901
Sarah joined the team in 2016 and is responsible for the management of all marketing channels for the Local Data Company. Having always worked in B2B, she brings with her varied experience in online and offline marketing including content marketing, events and digital. In her spare time Sarah enjoys theatre and comedy and can be seen jogging around the small Oxfordshire town she calls home.