Our team is on the ground daily, physically examining every retail location across the UK to capture an accurate and dynamic picture of the UK high street.
Historic analysis, present and future forecasts can be extrapolated from this data, enabling our clients to make better strategic decisions.
---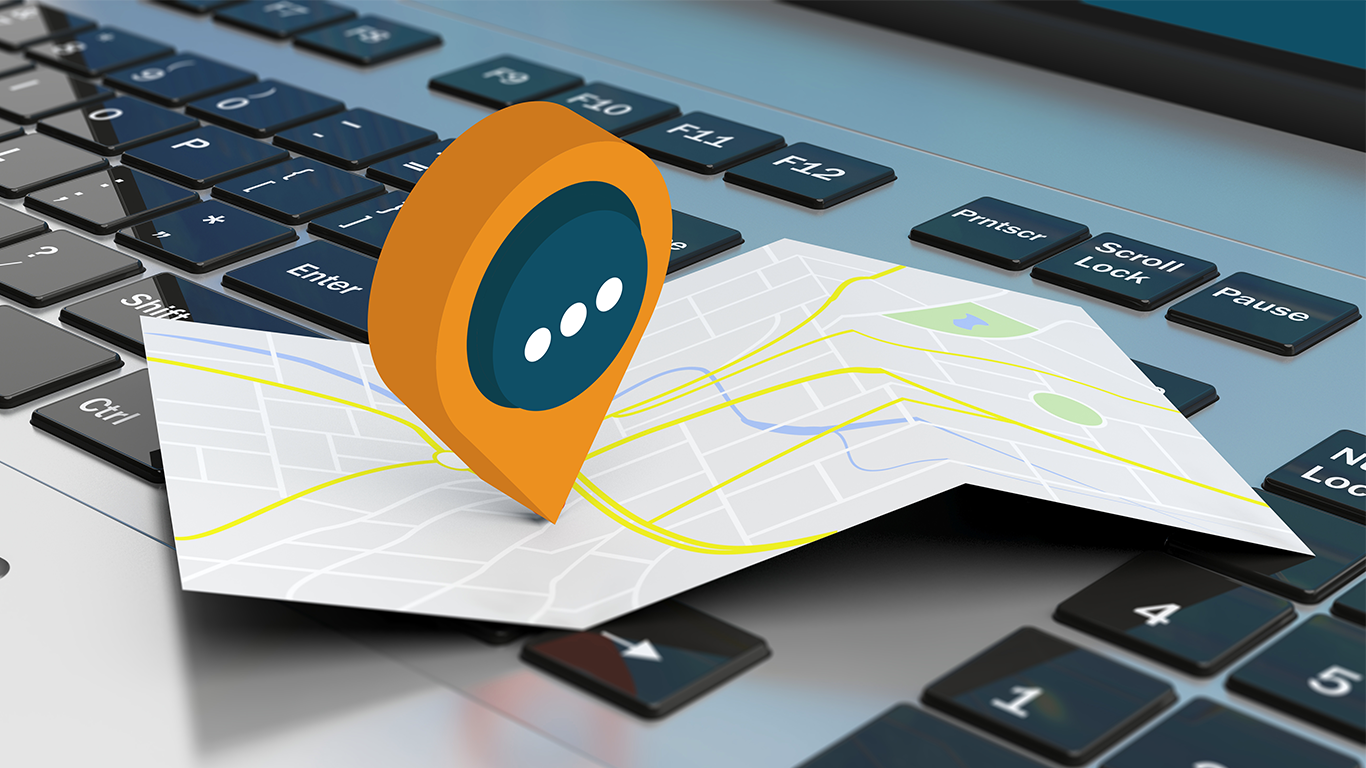 Rich, Accurate Data
---
Our database contains over 680,000 addressable, field-researched points of interest including 400,000 independent premises and every chain retail and leisure brand across the UK.
Learn more
Online Analytics
---
Local Data Online provides fast and accurate access to market trends, competitor insights and portfolio analysis tailored to your business.
Learn more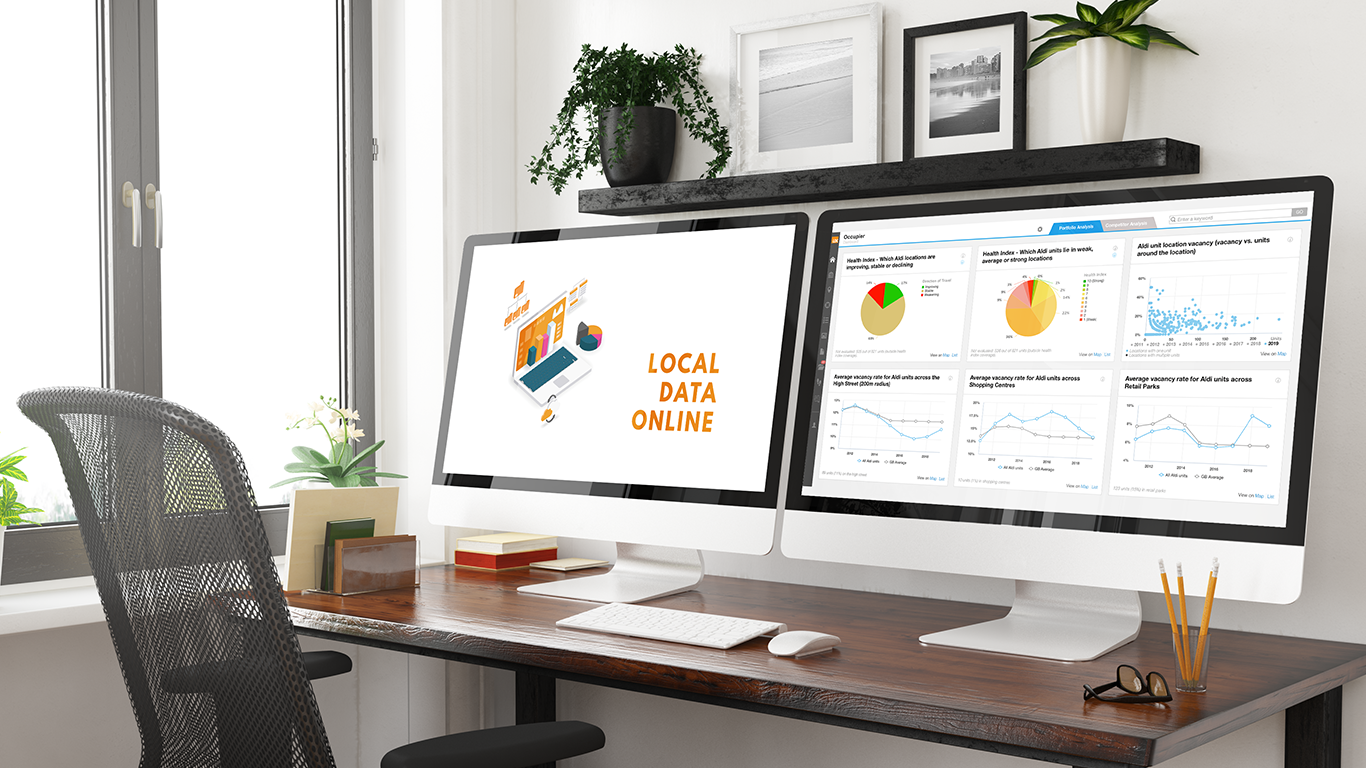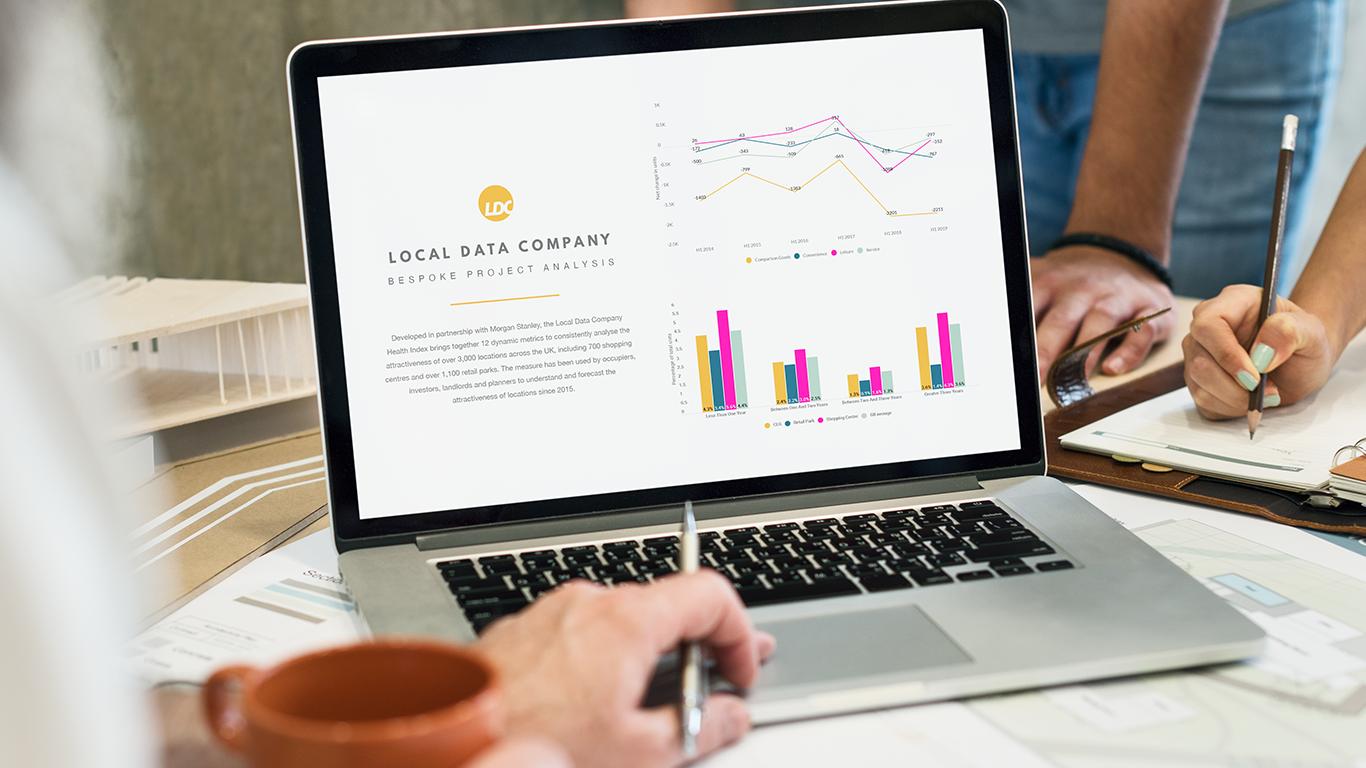 Strategic Consulting
---
For over fifteen years our dedicated insight team has been working in partnership with clients committed to investing in retail via a range of strategic projects.
Learn more
Footfall Technology
---
Accurate counting and analysis of footfall trends is invaluable. Our proprietary technology stack provides this at a granular level, enabling forensic insights into flows and trends around a physical space. At a time of rapid change, this new technology is a vital tool for any business wanting to stay ahead of the competition.
Learn More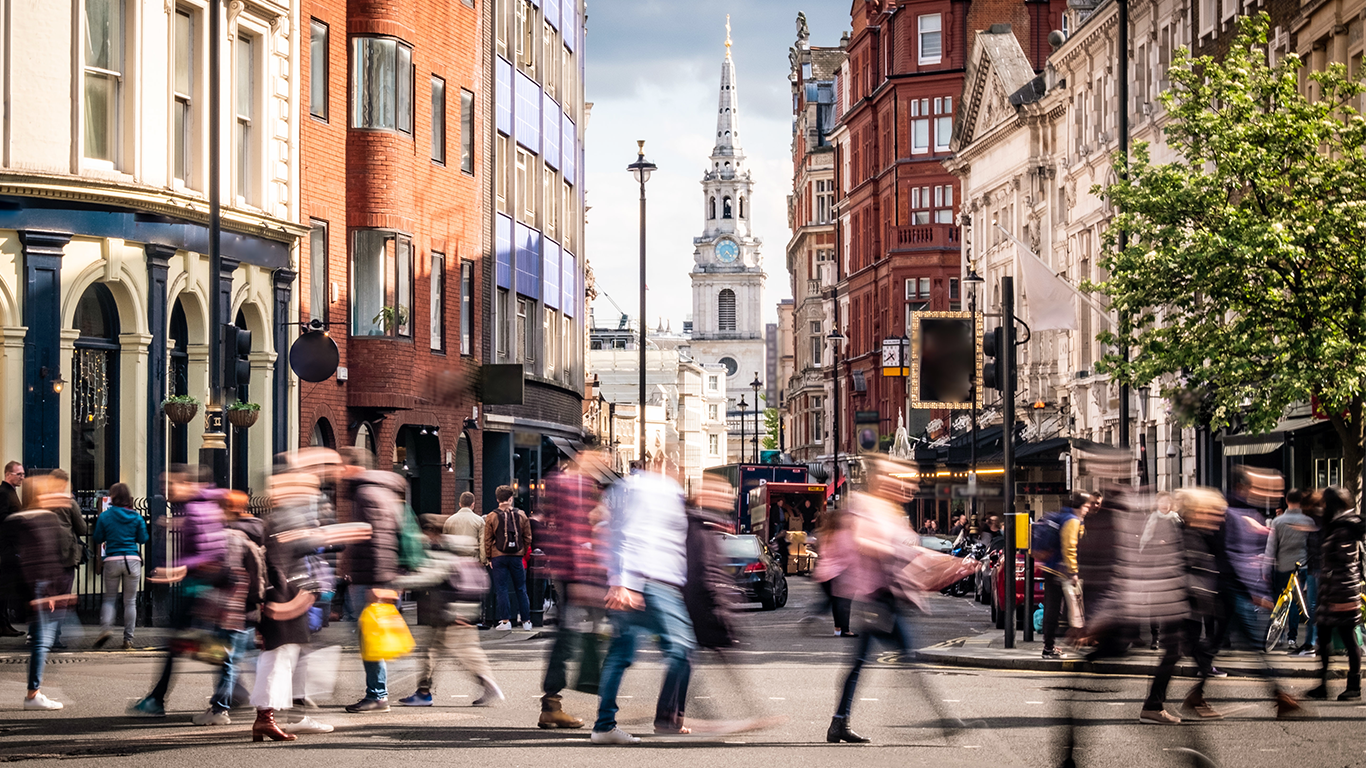 "The bespoke work the Local Data Company has done to map our business portfolio and identify towns with similar demographics that we should target for expansion will be a valuable part of our decision-making process going forwards."



Alex Millington
Group Finance Director, The Deltic Group
"The retail sector has seen significant challenges and structural change in the past few years. Boots are proud to work with The Local Data Company to help understand how retail is evolving in the UK and to identify locations that provide opportunities to better serve our customers."



Graeme Cormack,

Senior Location Planning Analyst, Boots
"The relationship with Local Data Company has grown considerably from the early days, we now use the full inclusion of all of Local Data Company's data and reports into our strategic estate planning. Being able to instantly identify and review locations of interest, and quickly discount others, allows us to focus on the key locations that provide the best opportunities."



Darren Percival
Planning Manager, O2 Telefónica
"The Local Data Company team are great to work with and we now consider them to be a key strategic partner."

Ben Clement

Group Lead Analyst, NoteMachine
"Clipper worked with Local Data Company to map our Clicklink network, which delivers to retailers seven days a week, against the possible new partners with whom we might engage. Their team worked with speed, collaborated really well and transformed our understanding of what was possible. I would recommend them very highly."



Peter Louden
Business Solutions Director, Clipper Logistics plc
"Working with Local Data Company and their online platform is providing us with a great live view of the ever-changing retail centre landscape. Being able to monitor the impacts of retailer closures/changes by individual locations using the dynamic LDO dashboard has become an essential part of our location assessments."



Rich Shave
Head of Location Planning, Clarks
"We needed accurate and consistent data to support our InLinkUK investment decisions at a local and micro level. The Local Data Company were able to meet this brief and supplied it for our analysis effectively."



Mungo Knott

Director of Insight & Innovation, Primesight
GET IN TOUCH
For more information on how our accurate and current data can power your business objectives.