August 28, 2017
LDC's latest research on the 160 stores across Great Britain that once homed BHS, shows that one year on 82% lie empty. Thirty-five stores (22%) have deals or planning permission pending which brings down the figure of those lying empty and with no plans to 60% (96 stores).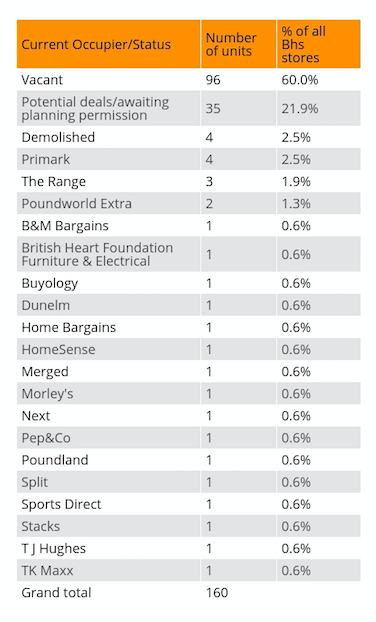 Table 1. Ex BHS store estate status as at July 2017 (Source: LDC)
Re-occupied stores
Of the 23 that have been reoccupied, Fashion shops (7 stores), Discount stores (6 stores) and DIY (3 stores) are the most common retail category of the new occupants.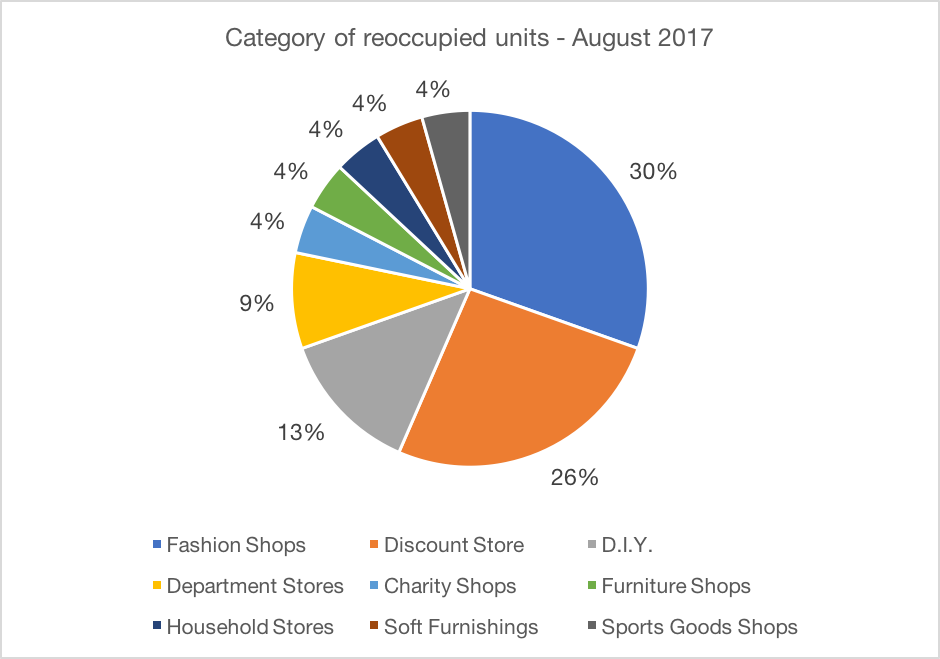 Chart 1. Business category of reoccupied BHS stores, August 2017 (Source: LDC)
Primark have taken over the largest number of former BHS stores, with four currently trading. The next biggest occupier is The Range with three. Other occupiers to take over BHS units include Next, B&M Bargains, Pep&Co, Morley's, Sports Direct, TK Maxx, TJ Hughes, Poundworld Extra, Buyology, Home Bargains and Dunelm.
Towns outside of London that have seen their old BHS re-occupied include Hartlepool, Woking, Torquay, Solihull, Knaresborough, Bexleyheath, Basingstoke, St. Helens, Worthing, Kingston Upon Thames, Colchester, Harrow, Llandudno, Sunderland, Chesterfield, Redditch and Knaresborough.
Change of use
A number are applying for change of use including the Princes Street store in Edinburgh for conversion to a hotel, Taunton, where a gym will operate above a Poundworld and Glasgow where plans are in place to change the former store into a Cinema.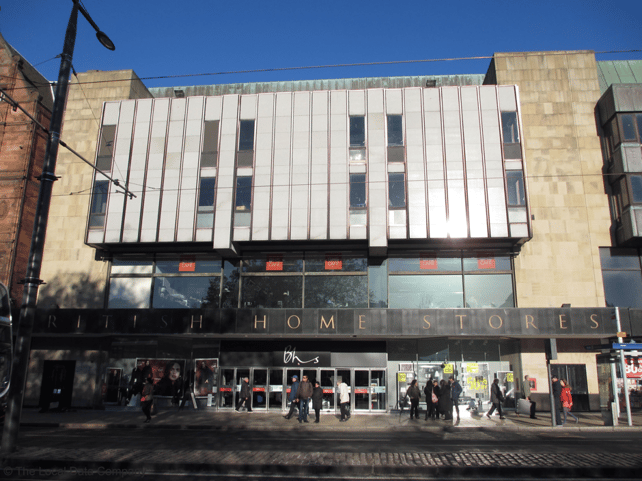 Image 1. Former BHS store on Princes Street, Edinburgh. (Source: LDC)
Regional split
The stores that have been reoccupied show significant regional variances with 47% of units taken up in Greater London compared to Scotland which has none.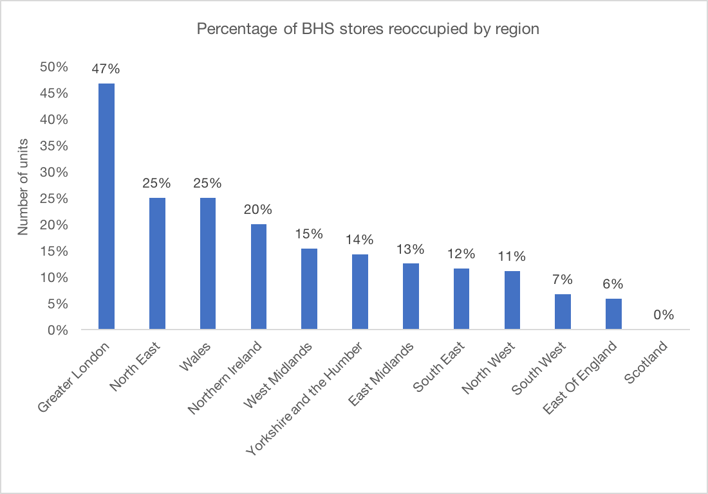 Chart 2. Percentage of BHS stores reoccupied by region (Source: LDC)
Analysis of BHS towns and their shop vacancy rates.
The average vacancy rate of towns with an ex-BHS store is 10.2% which compares favourably to the national vacancy rate of 11.1%. The range however is wide, from St Albans at 5.2% to Ayr at 23%.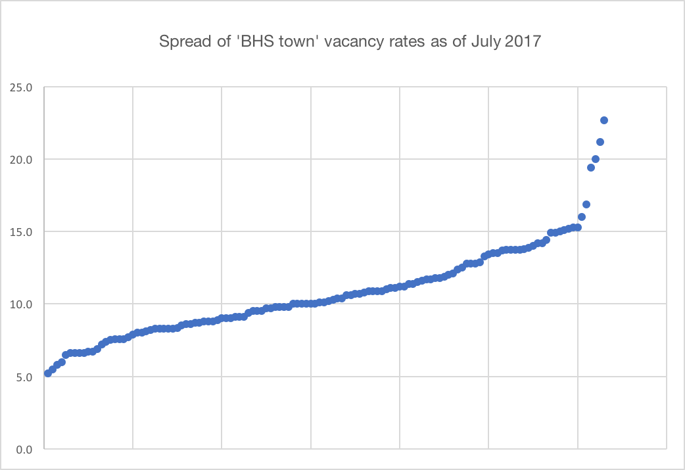 Chart 3. Spread of 'BHS town' vacancy rates as at July 2017 (Source: LDC)
Matthew Hopkinson, Director at LDC, commented;
"The reoccupation levels of old BHS stores are not surprising one year on. Firstly, many of these stores are large stores over multiple floors and after being occupied for many years, some have legacy issues such as asbestos to deal with. With large stores over multiple floors come large rents and rates bills along with a format that is not conducive to modern retailing without considerable cost to reconfigure the space.
Many of the stores are in locations where the pitch has moved to another part of the town, to a shopping centre or in some cases a dominant retail park. The breadth of vacancy rates also illustrates the challenges that many of these towns face in seeking to occupy their shops.
The best of the old BHS stores have been taken by the value retailers who can operate profitably out of large stores in high footfall towns. Many of the others are unlikely to be reoccupied as shops and therefore alternative uses must be sought. Some currently are in the form of cinemas, gyms, hotels, offices – anything but a traditional shop!"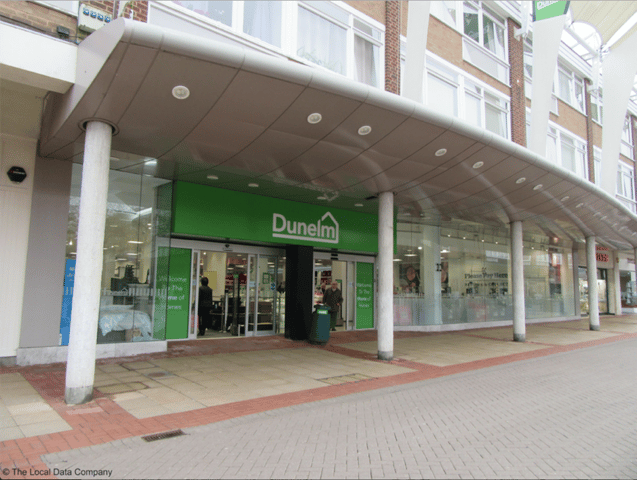 Image 2. Former BHS store in Solihull now occupied by Dunelm (Source: LDC)