Retail and Leisure Analysis - H1 2019 Update
Download your copy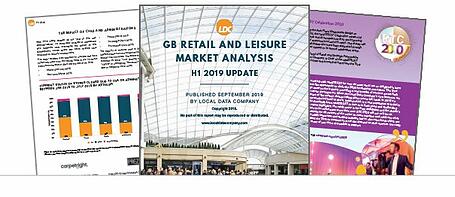 This report looks at key trends across the retail and leisure store landscape for the first half of 2019.
Includes:
data on vacancy rates across high streets, retail parks and shopping centres, split by region
changes in long-term vacancy
openings and closures trends split by independent and multiple businesses and retail categories
a review of which brands are opening the most stores
a look at which locations have been impacted most by cva activity and analysis of some case study cva brands
consumer insights from market research firm, mintel
guest content from kpmg
To download your copy of the report please complete the form on the right. You will receive an email with your report shortly.