Footfall Counting
Providing Forensic insights into retail footfall
Our proprietary footfall counting technology has been developed in-house for the retail market and provides our clients with an accurate and granular view of footfall densities passing by a store, asset or location.
---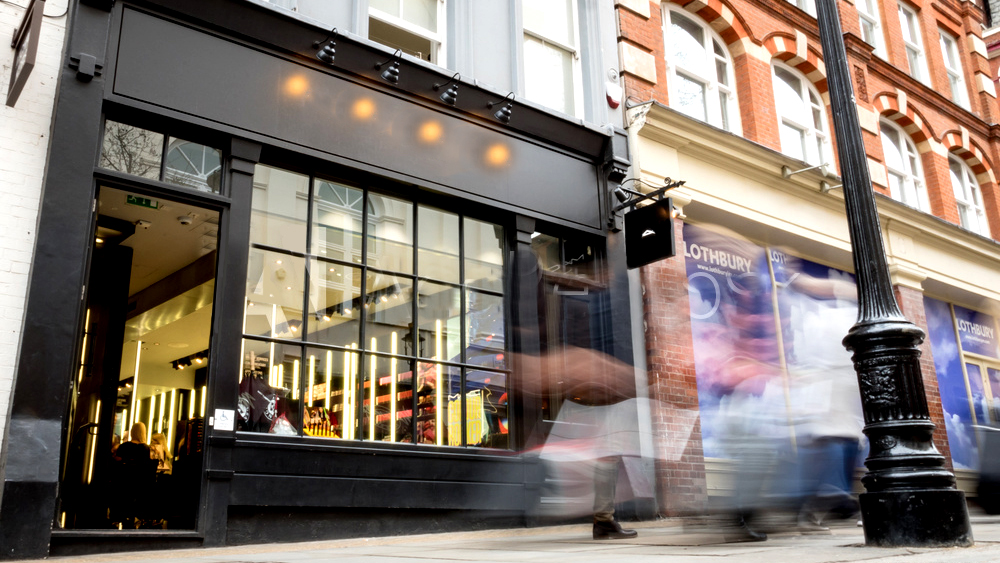 Host a device
---
Host a Local Data Company footfall sensor in your store, designed to be discreet and sympathetic to a retail environment. Our sensors provide consistent data capture 24 hours a day, 7 days a week in all lights and weather and are not reliant on any third party technologies, resulting in robust, long-term stability.
Get in touch
Flexible access to data
---
Data from the sensors is available on a weekly basis and is so granular that it can be broken down to 15-minute intervals. Data can be provided through access to our online insights platform, via bespoke project work or as raw data via .xls or .cvs formats.
Get in touch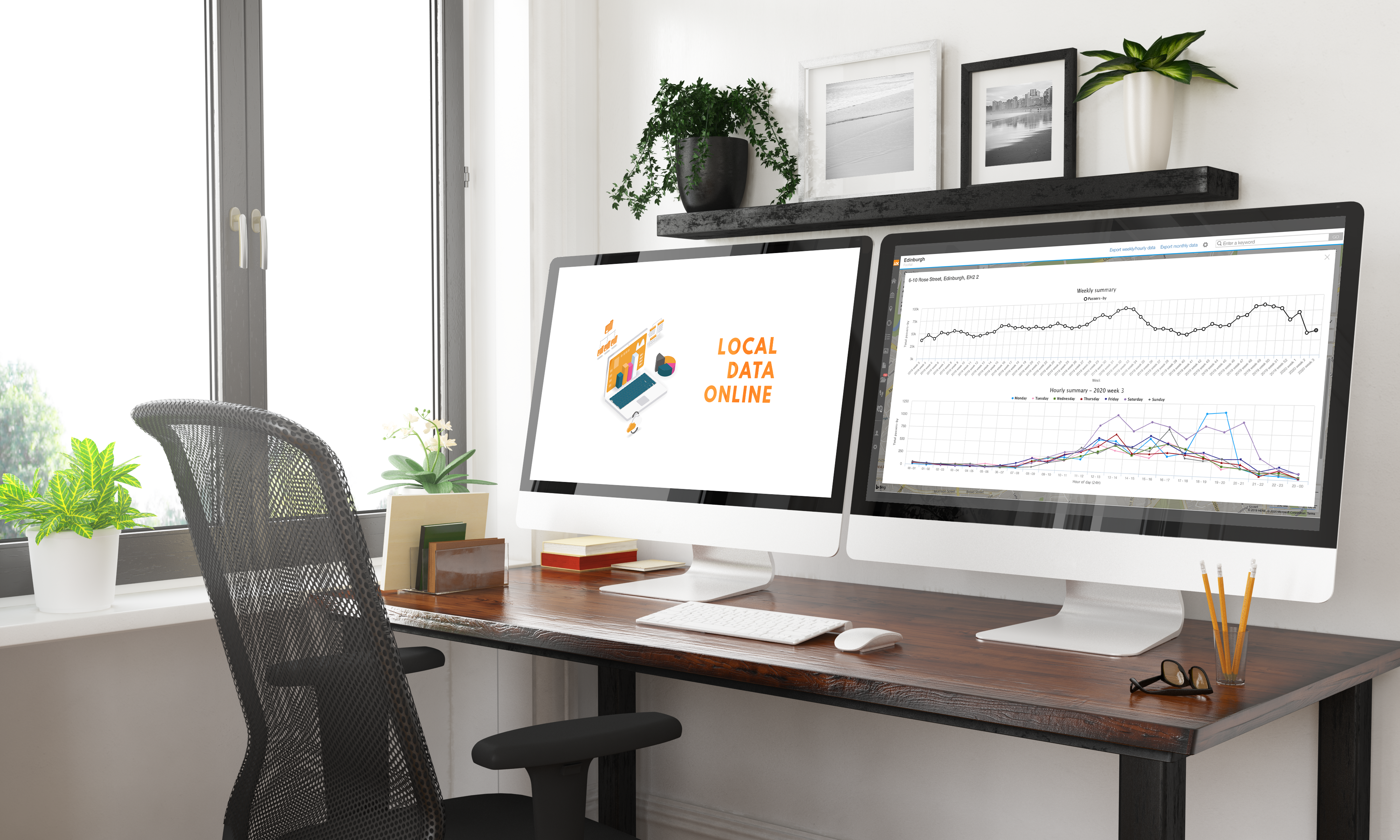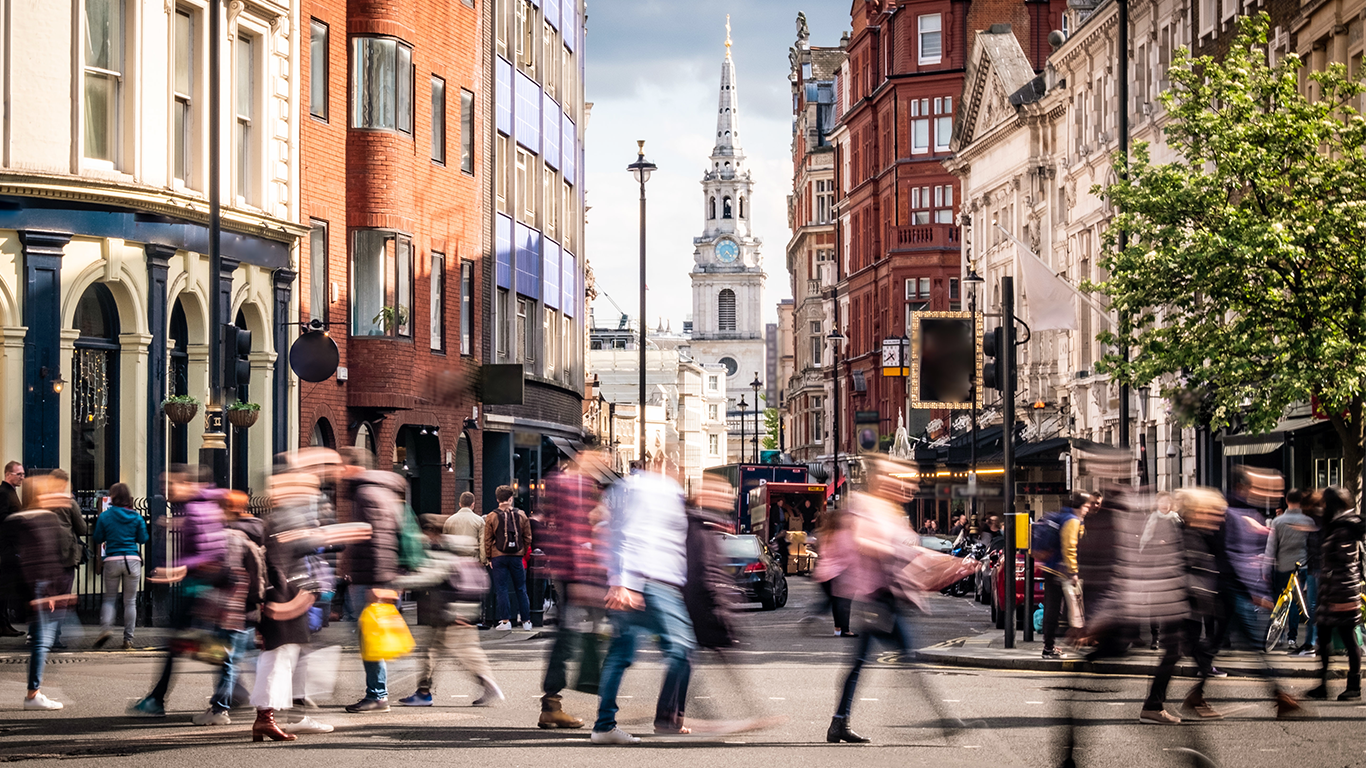 Bespoke Technology
---
Our footfall counting technology has been developed with the retail market in mind. We are able to accurately track the ground-truth without using proxies or sampling to extrapolate counts.
The technology is powerful enough to count large groups of people within a set field of vision without capturing any personal information and remains entirely respectful of public privacy.
Get in touch
OUR TECHNOLOGY CAN BE USED TO


Track the impact of external events
Track the impact of external activity and seasonality on footfall around your estate including weather and local initiatives.


Measure marketing campaigns
Quantify the impact of marketing campaigns and promotions across stores or regions with conversion rate tracking.


Understand the value of location
Quantify the value and potential impact of an asset's location and identify the best time to display media or deploy field marketing teams.


Benchmark store performance
Benchmark asset performance based on like-for-like footfall to ensure that your portfolio is performing to its full potential.


Understand trends across key trading hours
Understand trends around key trading hours to inform operational models, e.g. management of stock and staffing levels.


Compare day and night-time economies
Compare day and night-time economies around your estate to identify and quantify new revenue opportunities.
FIND OUT MORE
To find out more about our footfall counting technology and why we believe it will change the sector for good, get in touch.