Retail and leisure location data
---
We are the only business that employs a team of field researchers to physically audit the occupancy and vacancy of each and every unit across the UK on a regular basis. Come rain or shine, each day, the data from our field researchers is sent back to the office via our proprietary tech infrastructure for validation and is then uploaded into our database. Not only does this mean that we are extremely diligent in our data collection processes, but our data affords as close to a real-time view of the market as possible.
Download a data sample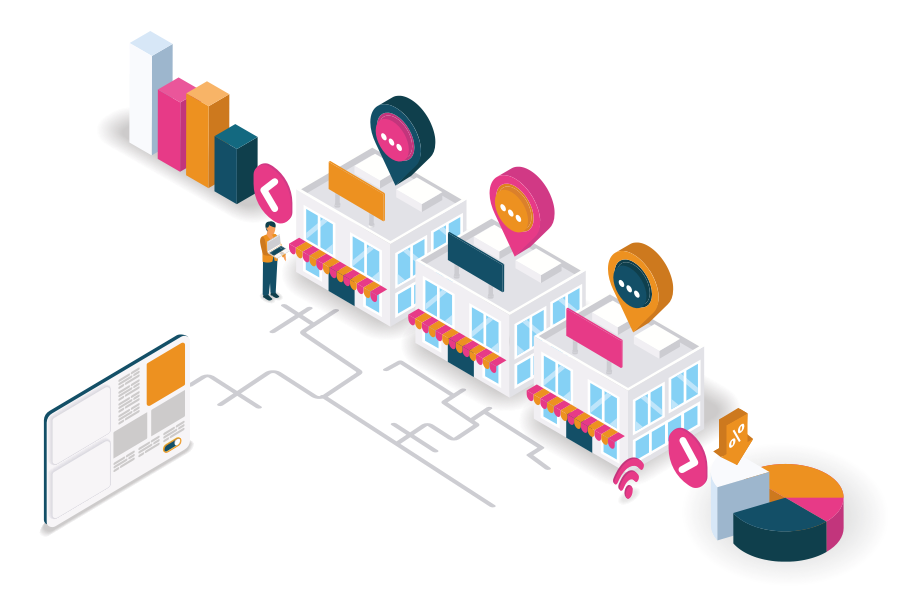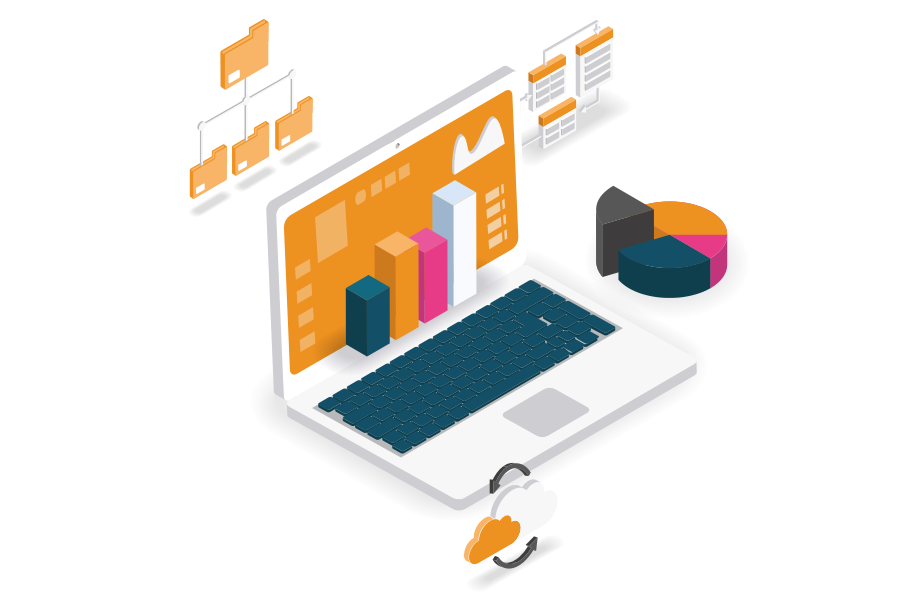 Online analytics platforms
---
Local Data Online (LDO) is our online insights platform which enables users to view, analyse, map and export data on the portfolio of every brand and every retail location in the UK. It is used by asset managers, location planning specialists, planning and place directors and C-level executives - essentially anyone who needs regular and fast access to market trends, sector or brand-specific analysis or granular detail on a specific geographical area.
LDO is a flexible platform with in-built reporting and analytical capabilities and is powered by our real-time database of over 600,000 retail and leisure units across the UK.
Key Features
Understanding historical trends is an indispensable tool for both emerging and established brands. We provide intelligence on the health of a retailer's estate, vacancy trends and competitor and benchmarking analysis to assess performance against competing and proxy brands.
Provides a birds-eye view of the makeup and complexity of the retail and leisure offering in a chosen location.
Review key trends over time:
Vacancy rates
Occupancy trends
Retail mix
Understand demand profiles through demographic data such as:
Employment statistics
Average weekly earnings
Crime rates
Unemployment
House prices
Visual and dynamic maps enable you to:
Bring data to life by mapping out locations of stores across the country for any brand
Draw up bespoke boundaries around areas of interest
Analyse micro-locational trends
Focus on a brand or location for live insights including:
Vacancy rates
Retail occupancy status
Leisure occupancy status
Compare performance against proxy brands
Benchmark ideal locations
Download detailed and comprehensive reports based on the latest data.
Reports include detailed analysis of:
Retailer estate locations
Competitors
Expansion opportunities
Market reports including fastest growing fascia
Rich historical data
Strategic Consultation and Analysis
---
We pride ourselves on our innovative and flexible approach because every business is unique and presents its own set of challenges. Are you a media agency grappling with a nationwide digitalisation project? Perhaps you are an emerging brand looking to find the ideal location for a new concept? Or maybe you are an established brand in a competitive market wanting to get one step ahead. Whoever you are, and whatever stage your business is at, we can work with you to improve the health of your estate and support long term growth.
Get in touch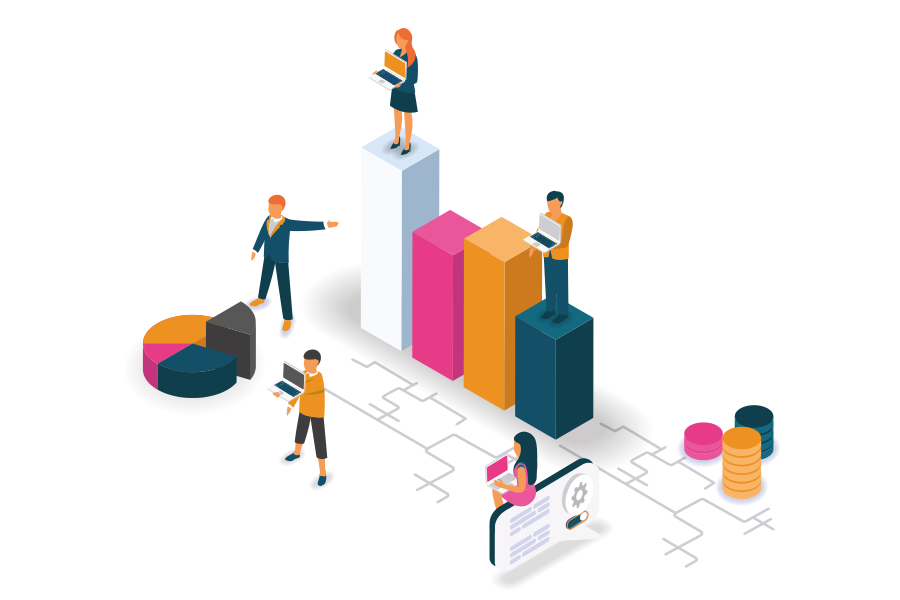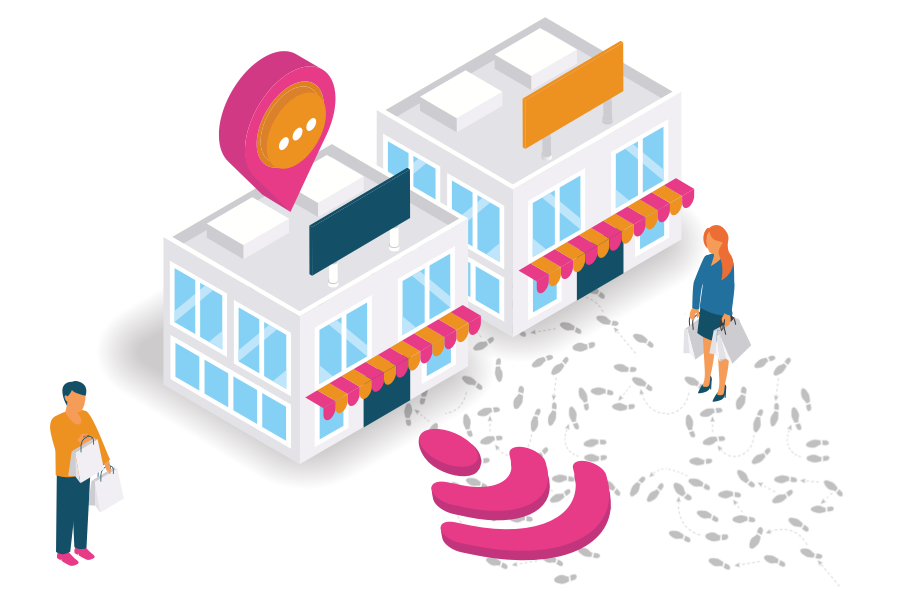 Footfall Technology
---
Since 2015, our proprietary footfall technology has provided clients with reliable and consistent analysis on footfall flows. Our sensors count passing traffic which allows for measurement of conversion rates of people entering a store or premises.
Our technology is unique in its ability to focus on a micro-location for analysis and drill down to hourly trends. This technology operates 24/7 and is completely anonymous, non-intrusive and 100% GDPR compliant. Work with us to host sensors in an estate of stores or units, or purchase anonymised data on a location in a range of formats.
Get in touch
FIND OUT MORE
To find out how our flexible products and services can support a range of strategic projects, get in touch.