21st Retail and Leisure Summit
'Building resilience in retail'

29th April 2020

BCLP LLP Governor's House, London
Please note WE HAVE HAD TO CANCEL THIS EVENT IN RESPONSE TO THE COVID-19 PANDEMIC. WE APOLOGISE FOR ANY INCONVENIENCE.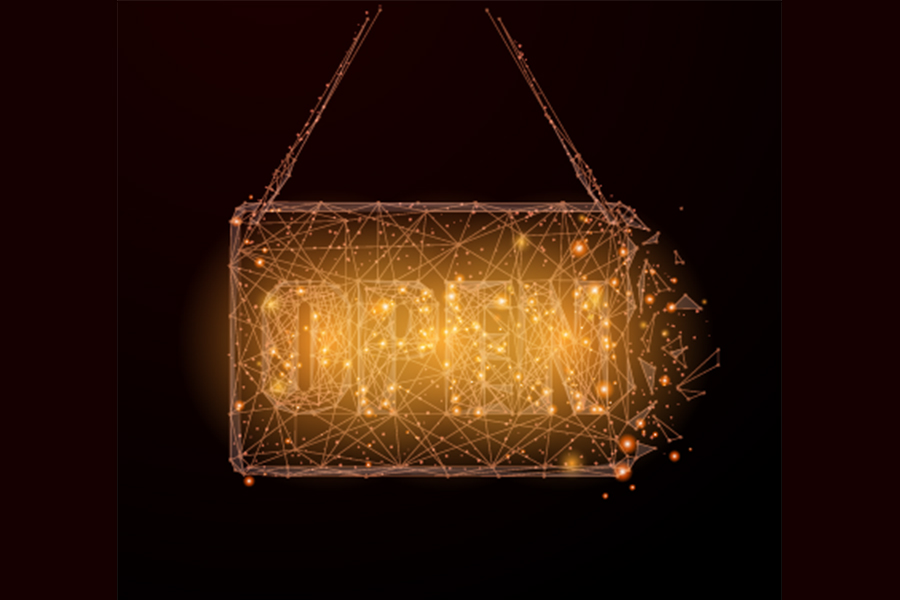 What to expect
---
In a rapidly changing market, be the first to hear about the trends that have been uncovered through analysis on market change in 2019, using LDC's comprehensive data on over 680k retail and leisure units. At this summit we will share exclusive insights into the retail and leisure sector, giving you the inside track on vacancy rates, opening and closure trends and early-stage growth markets. We will also be sharing new analysis on which brands and sectors have been the most resilient to market challenges over the past 10 years.
We are delighted to be joined by some of the best minds in the business – sharing their ideas on what makes a retail brand resilient in an industry that faces more challenges than ever. You will have the chance to put your questions to the experts, before enjoying a drink with us, at what is a fantastic networking opportunity.
As a summit delegate, you will be sent a copy of our full analysis, a day before it is published on our website.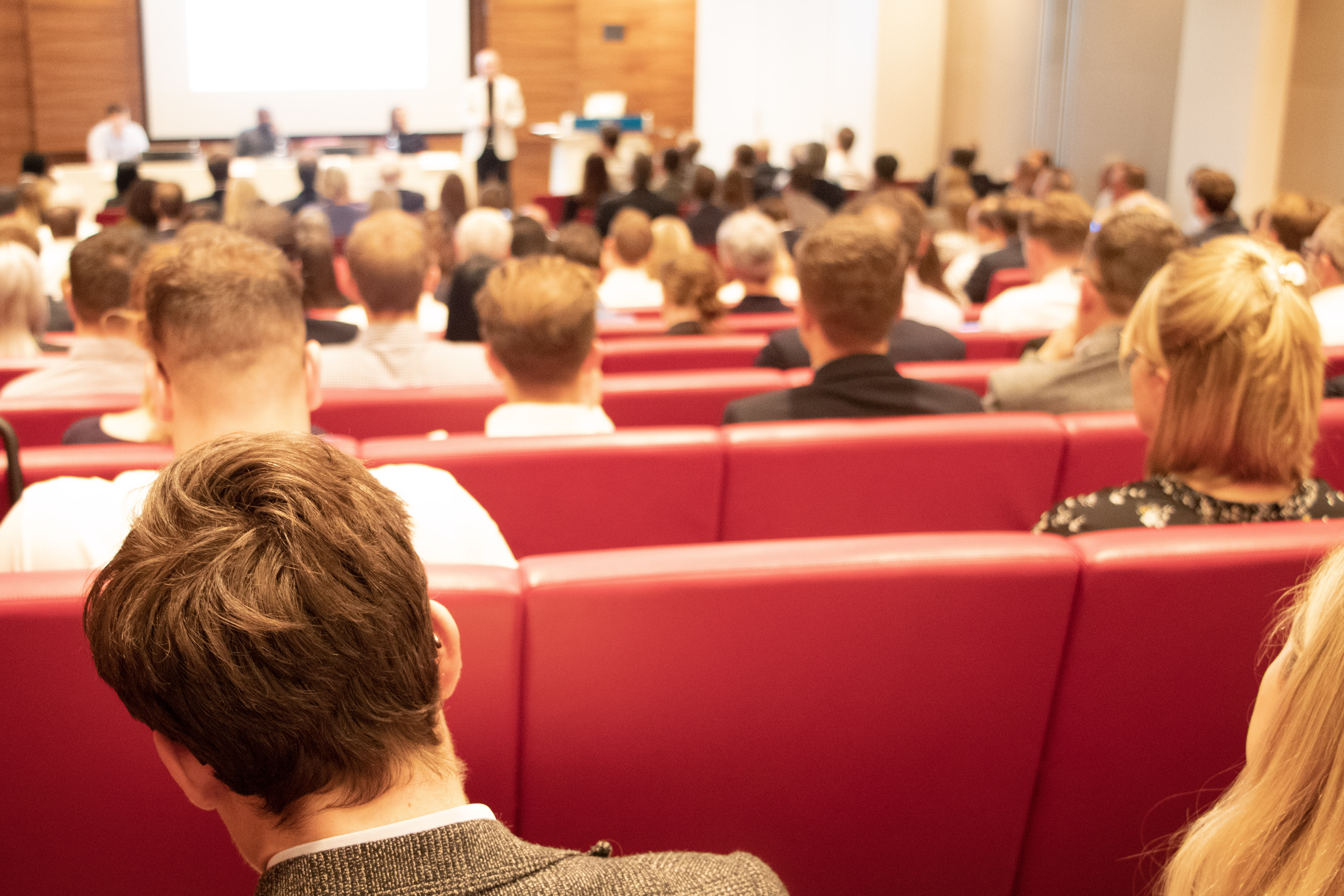 Speakers
Lucy Stainton
Head of Retail and Strategic Partnerships
Lucy Stainton
Head of Retail and Strategic Partnerships
---
Lucy joined the Local Data Company with extensive experience from her time at CACI and now heads up commercial relationships across the retail, leisure, advisory, investor and private equity verticals. Lucy's current role involves building and maintaining long-term relationships within some of the UK's leading brands, working in partnership with occupiers and investors providing data, technology and analytics to power location strategy, competitor tracking, due diligence and portfolio optimisation. Outside of the Local Data Company, for the 6th year now, Lucy also works with the Retail Trust and is Chair of the organising committee for the Retail Trust London Celebration; a flagship event on the industry calendar.
Ben Dixon
Commercial and Property Director, Anytime Fitness
Ben Dixon
Commercial and Property Director, Anytime Fitness
---
Ben joined Anytime Fitness in 2018 as UK Commercial and Property Director. He has worked in health and fitness for over 20 years within businesses such as Topnotch, LA Fitness and PureGym. Before joining Anytime Fitness, Ben spent two years as group estates manager at Pure Gym, where he was key in the day-to-day running of a 200-strong estate and was a key point of contact across the business for clubs, regional managers and the facilities team. Prior to this, Ben spent over 12 years at LA Fitness, gaining experience at director level and holding posts in risk and compliance and health and safety after joining the company as a general manager.
Matt Truman
CEO & Co-founder, True Global
Matt Truman
CEO & Co-founder, True Global
---
Matt is CEO and co-founder of True, a unique, vertically integrated, £200m, sector specialist, retail and consumer investment firm.
Matt has been involved in the retail and consumer sector for 16 years. He began his career at Deloitte, then moved to Lehman Brothers, where he was Global Head of Retail. He subsequently joined JP Morgan where he led the European retail franchise. Over his 13-year career in the City, Matt advised a collection of the largest and most disruptive retailers in the world. Matt floated Ocado and Delticom on the public markets and his team held long term advisory mandates with ASOS and Net a Porter alongside industry leaders such as Tesco, Booker, and Metro.
Matt co-founded True with Paul Cocker in 2008, initially as a private investment vehicle to build and ultimately realise, to Tiger Global, his own e-commerce business in his spare time (which grew from 3 to 120 people, selling 68 brands in 70 countries in three years) before launching the investment firm full time in mid-2013.
Mark Axon
Retail Director, New Look
Mark Axon
Retail Director, New Look
---
Mark joins us as Retail Director from New Look. He is an experienced retailer who has held a number of senior roles at companies such as M&S, B&Q, Asda and GAME. Throughout his career, Mark has led teams both within the UK and overseas. This includes 18 months spent working for Australian discount chain Big W as GM of Operations. In 2018 he was invited to re-join the New Look management team (having held a Director role between 2012-2014) by Alistair McGeorge.
Registration and refreshments
Retail and Leisure Trends Full Year 2019 by Lucy Stainton, Head of Retail and Strategic Partnerships, Local Data Company
Guest presentation by Ben Dixon, Anytime Fitness
Guest presentation by Matt Truman, True Global
Guest presentation by Mark Axon, New Look
Q&A Session, Slido event code - #8920
Final remarks by Lucy Stainton
Close and drinks reception
REGISTRATION IS NOW CLOSED
Please be aware that the 21st Retail and Leisure Trends Summit has been cancelled in response
The wellbeing of our staff, clients and event delegates must be at the forefront of all that we
do and therefore this is the right course of action in response to the COVID-19 pandemic.
However, we will run a series of webinars on the 29th April which will be tailored to different
segments of our audience and will cover key trends across the retail and leisure market
up to the end of 2019.
In these sessions, we will provide a detailed picture of market performance
before the monumental disruption caused by COVID-19 which will allow us to accurately assess
the impact on an ongoing basis.
The Venue
BCLP LLP Governor's House
EC4R 0HH