Our business culture is steeped in a commitment to give back. We support a wide range of charities and each year vote for an organisation to focus on. Alongside this, we work closely with retailTRUST to support colleagues through difficult times and The Entrepreneurial Refugee Network (TERN) to help refugees set up their own business.
---
Alzheimer's Soc

Kids Out

Recycling for Good Causes

RetailTRUST

Shelter

TERN
retailTRUST
---
Established in 1832, retailTRUST improves the wellbeing of retail employees and their families through emotional, physical, vocational and financial support. The Local Data Company has been supporting the charity for many years and Lucy Stainton, Head of Retail and Strategic Partnerships is Chair of the 2020 retailTRUST Celebration organising committee.
Read more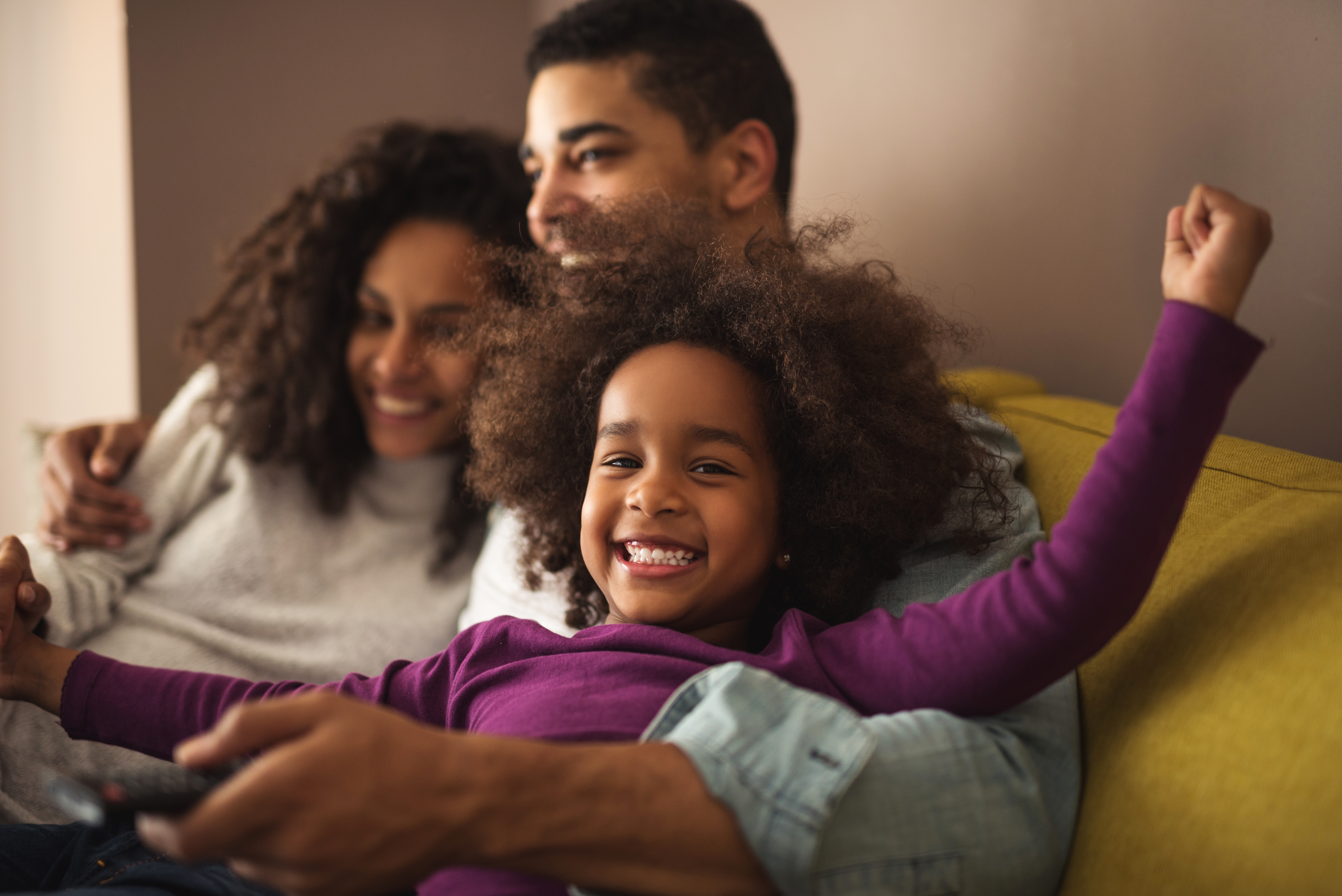 LDC Charity of the Year
---
Each year we all vote for a charity to support through a range of fundraising activities. In 2019 we raised over £4k for the Alzheimer's Society via sponsored runs, half marathons, bake sales and raffles. Supporting mental health is clearly a top priority for our team because this year we've chosen to support Dementia UK. We'll be updating our fundraising activities and progress here, so please do keep an eye out and support us in any way you can.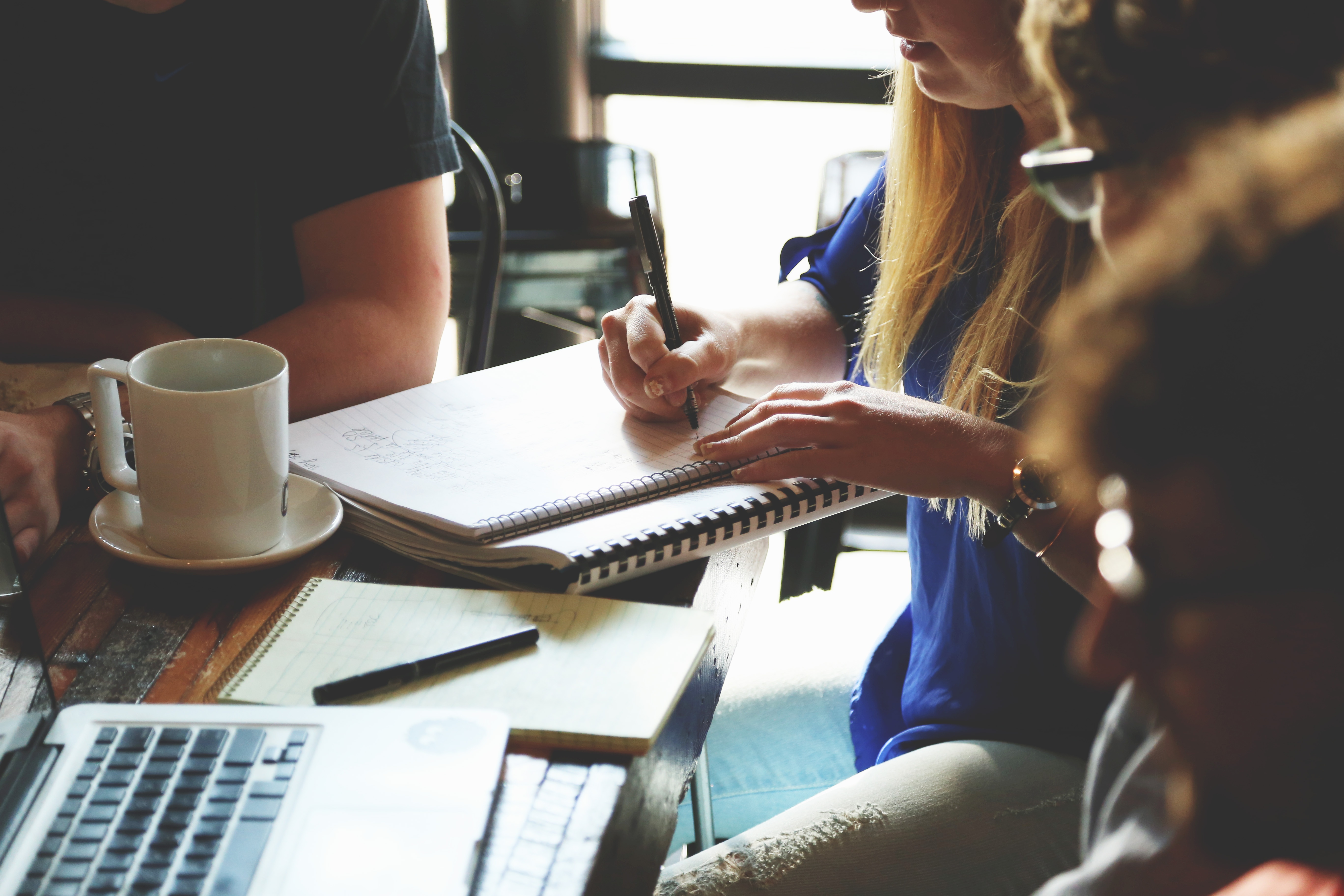 Supporting Academia
---
We are passionate about supporting the leaders of tomorrow and provide free data, consultancy and analytics to support students across all education levels. We have worked with hundreds of student projects related to retail, asset management and place management and our data has even been used in a GCSE exam paper! To request support for your academic project, please email us with details of where you are studying and the title of your project.
Request support
Subscribe to our newsletter
For more information about our charity work