"The LDO platform and associated LDC data has helped NoteMachine quantify the retail landscape and strengthened our site verification process. The ability to generate sector specific trend reports has provided our management team with up-to-date market trends which have been used to aid strategic development. LDC data has enabled us to be proactive with our sales and marketing efforts and has generated a return on investment for us within the first six months of our campaigns. The LDC team are great to work with and we now consider LDC to be a key strategic partner."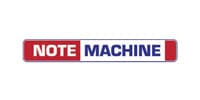 Ben Clement, Lead Group Analyst – NoteMachine -
"The relationship with LDC has grown considerably from the early days, we now use the full inclusion of all of LDC's data and reports into our strategic estate planning. With over 450 stores to constantly monitor, alongside several thousand other locations of opportunity to review, LDO has massively reduced the amount of man-hours required in travelling to each location, manually recording data and collating analysis. Being able to instantly identify and review locations of interest, and quickly discount others, allows us to focus on the key locations that provide the best opportunities. The ability to extract and use LDC data with our other external and internal data enables a completely holistic level of analysis to be complete before there is any requirement for any field research."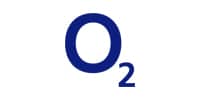 Darren Percival, Planning Manager – O2 Telefónica - Darren Percival, Planning Manager - O2 Telefónica
The Local Data Company has a distinguished and distinctive position in chronicling, characterising and analysing the UK retail scene. As a leading player in the listed market for consumer equities in the UK, Shore Capital Markets finds LDC's work to be an invaluable source of detailed analysis on the ever-changing British shopping landscape. It is an unparalleled resource.

Dr. Clive Black, Shore Capital Markets - Head of Research
Using the LDC footfall counters, we have been able to monitor our own footfall and also compare footfall statistics with other businesses in the area. This has enabled us to track which events attract the highest footfall so that we can give our member businesses the best service possible in our commitment to keeping the Angel a prime visitor destination. LDC has been great to work with and is always flexible and responsive.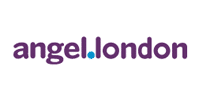 Mark Turner, angel.london -
After reviewing our options we made the decision to remain with LDC and renew our contract this year for another 3 years. As a team we were impressed by their understanding of the differences between the night-time economy and day-time retail markets and their ability to adapt their solution accordingly. The bespoke work they have also done to map our business portfolio and identify towns with similar demographics that we should target for expansion will be a valuable part of our decision-making process going forwards.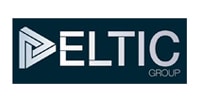 Alex Millington, The Deltic Group - Group Finance Director
EE use the competitor data supplied by LDC in order to gain a deeper insight in to where our competition are located within the UK. By receiving this on a monthly basis we are able to track the changing landscape of all our competitors, and see where they are either leaving or entering new towns, shopping centres and retail parks. The data helps us to makes decisions on new retail store micro locations, as well as our wider retail strategy piece. LDC are our supplier of choice as their data is kept up to date, is accurate, and the communications with their personnel is effortless.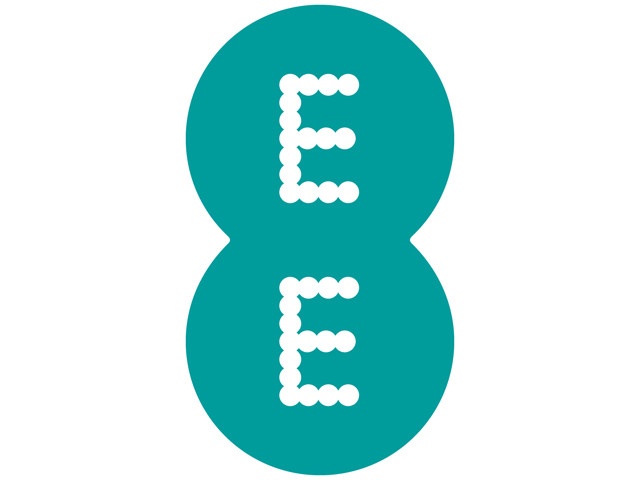 Michelle Honey, EE - Senior Property Location Planning and Data Manager
As early adopters of this great technology, we use LDC's footfall devices to gain an accurate understanding of footfall flows past our restaurants. We get a really valuable source of data which enables us to drill down into performance so that we can tailor our activity to each particular restaurant. For example, the granularity of the data enables us to accurately understand traffic flows during every trading hour and also to be able to compare across our estate – that's very useful on so many levels. Over the past year, LDC have provided strong support and are always willing to take on our feedback to provide maximum value, resulting in a true partnership approach.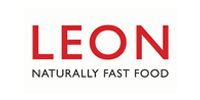 John Upton, LEON - Former Managing Director
Working with LDC, we are doing vital work to measure footfall and vacancy rates across our BID area and other competing centres. Having accurate and detailed footfall data that we can drill down to hourly counts enables us to attract the right brands to support the day and night time economies in the Waterloo area and allows us to evidence the positive impact of our BID work with quantitative measures.
Ben Stephenson, WeAreWaterloo BID - Chief Executive
The information from the LDC is hugely important for us, not just to understand visitor flow around our city, but to enhance our proposition to prospective businesses who are thinking about locating to the city.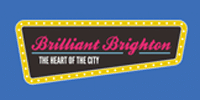 Gavin Stewart, Brighton Business Improvement District (BID) - Chief Executive
NewRiver engaged with LDC to understand footfall at The Ridings Shopping Centre. The brief was to understand not only flows of people into/out of the centre but also around the scheme and across floors. NewRiver decided to use two footfall solutions simultaneously in order to test and compare the accuracy of LDC's newly developed technology – the results were positive. NewRiver found the mobile device counting solution from LDC has created results which gives greater granularity into flows within the scheme but was also able to distinguish visitors during peak times better than the, now removed, previous solution. LDC is working to bespoke the data visualisation and reporting in line with specific requirements by NewRiver which will be used for board level reporting, marketing activities and investment decisions.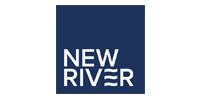 Paul Wright, NewRiver - Director
True Capital is a retail and consumer sector specialist private equity firm. We have built a unique ecosystem, which includes TrueStart, our own sector specific innovation hub. We are very clearly focussed on the future of our industry, not just how the world operates today. With this in mind, LDC have always impressed with their unique and innovative approach to solutions for retailers and investors. From the ground up, their approach to collecting data ensures a very special view of the landscape which is both live and granular all wrapped up in a dynamic, inventive online platform.

Matt Truman, True Capital - Chief Executive Officer
BlueGem worked with LDC on our diligence for Jack Wills, a premium British fashion brand. The work was done to a high standard, delivered on time and presented with clarity and extremely helpful insight, layered on top of excellent data. We will surely work with LDC again and we would recommend them to any of our peers.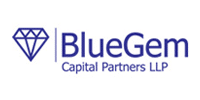 Vishesh Srivastava, BlueGem - Partner
As well as providing a comprehensive and unique data set that enables us to build a stronger understanding of the UK retail markets, LDC has a flexible approach in delivering to our requirements.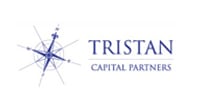 James Purvis, Tristan Capital Partners - Associate, Research and Investment Strategy
More and more occupiers need information based on facts about places and not opinions or predictions. This is where LDC helps us to approach them.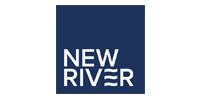 Emma Mackenzie, NewRiver - Director
LDC has helped us really understand a complicated independent specialist card sector by providing an excellent understanding of the current store estates and historical trends in this area. This has helped us make some big decisions about future business strategy and will really drive bottom line profitability. In addition to that the team are great and have been brilliant at answering queries quickly, accurately and timely. They are a real pleasure to work with.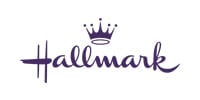 James Mackenzie, Hallmark - Head of Category and Insight
Mamas & Papas worked with LDC on an initial strategy review for our London expansion. We needed granular and transparent data which would make it very easy for us to map out similar and competing brands, market health and to assess opportunities for the Mamas & Papas concept across the capital. The resulting data, maps and review workshop have helped prepare us for the next phase of our expansion and made a complex market much more straightforward to assess. We look forward to partnering with LDC again in the future.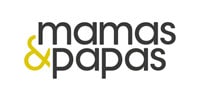 Jason Greenwood, Mamas & Papas - CEO
At NewRiver we are very research focused which is why we use LDC. We use research to support our acquisition programme, improving our asset management capability and maximising the potential in our development portfolio. LDC provide us with wide ranging data that is accurate and current. Moreover they are able to articulate that data to NewRiver in a relevant way. Research is important as it allows for better decision making and reduces risk which is why we wouldn't hesitate to recommend LDC.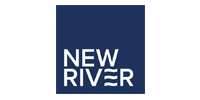 Allan Lockhart, NewRiver - Property Director