April 16, 2015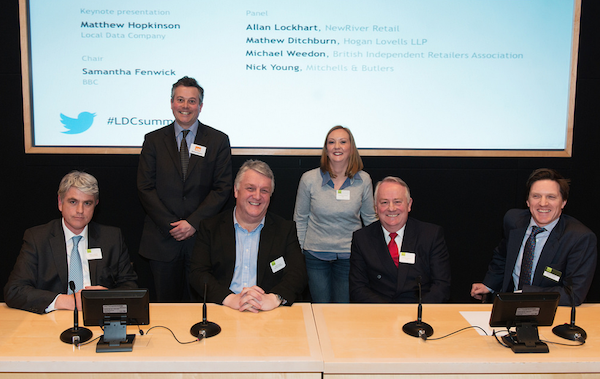 At our recent Openings & Closures Summit we asked a number of retail professionals to give their thoughts on the Openings & Closures data, the key challenges ahead for the retail industry and how important they think it is to release this data throughout the year.
Below you can watch the following experts give their opinions:
Nick Young – Director of Estate Strategy at Mitchells & Butlers
Allan Lockhart - Property Director at NewRiver Retail
Michael Weedon – Director at British Independents Retail Association
Mathew Ditchburn - Partner at Hogan Lovells LLP
Question 1 - What does LDC's most recent report say to you about the current state of the retail & leisure industry?
Question 2 - What do you see as the biggest challenges in the year ahead for retailers?
Question 3 - How important do you think it is that LDC collect and publish this data?