December 12, 2017
Christmas has finally arrived! And with it comes all that good stuff; choosing a Christmas tree, bingeing on mince pies and LDC's favourite part... Christmas shopping!
With the busiest time of year in full swing for the retail community, the month of November was a final opportunity for retailers to prepare to make the most of the most wonderful time of the year and cash in on the Black Friday phenomena. Here are highlights from across the retail and leisure market activity in November:
Comparison Goods Retail
Harrods announced plans for a £200m refurbishment with the aim to widen their appeal to shoppers from overseas. The transformation will take place over three years and will be the most significant alteration to the store since it first opened in 1849.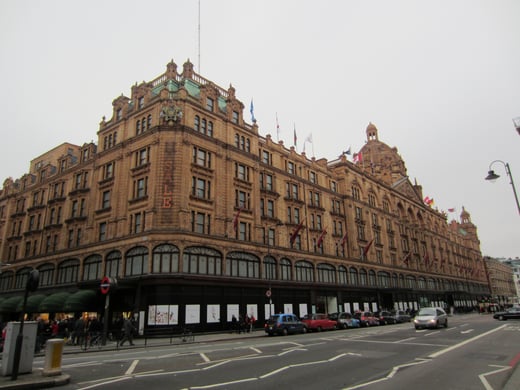 Image 1 - Harrods, London. (Source: LDC)
Joe Browns officially opened their first long awaited physical store in November. The online retailer chose Meadowhall in Sheffield for its 4,000 sq. ft. store, which is currently finalising a £60M refurbishment in time for Christmas. More on Joe Browns can be found on a recent blog by LDC Insight Analyst Marianna.
Sonos opened their first European concept store in Seven Dials, London in November. The home entertainment retailer plans to open more concept stores in Europe next year, with Berlin named as one of their chosen locations.
Swedish homewares retailer IKEA reported a growth in total UK sales for the financial year ending August 2017. They enjoyed a 5.8% increase to £1.8bn, making it their sixth consecutive year of growth in the UK. They are also celebrating their 30th anniversary this year.
B&M have reported a spike in interim sales and profits as they start to expand their portfolio. The discount retailer had revealed 20 new stores in the UK and recorded a 17.8% jump in pre-tax profits in the 26 weeks to September 2017, which was driven by a 7.5% increase in like-for-like sales.
Convenience Retail
Tesco has opened a Next concession in its Surrey Quays supermarket as a trial. Next has taken a 4,300 sq. ft. space in the Tesco Extra store, as the grocer continues a drive to reinvent their biggest shops.
Iceland has announced plans to open 400 of its larger The Food Warehouse concept stores. It aims to open the stores at a rate of 30 per year and plans to have a combined portfolio of 1,000 shops by 2020.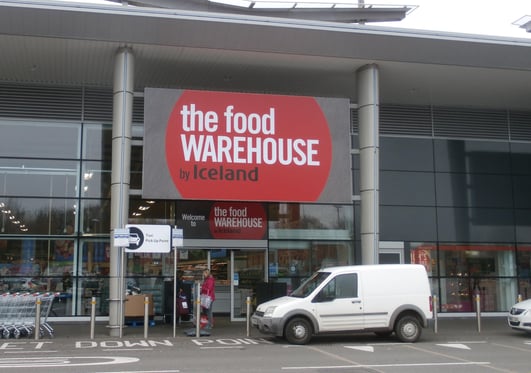 Image 2 - The Food Warehouse, Bristol. (Source: LDC)
The Co-op is to become the exclusive wholesale supplier for the Costcutter Supermarkets Group following the collapse of wholesaler Palmer & Harvey. A five year deal has been signed and will be in full effect by spring next year.
Leisure
The new £45m leisure development has been unveiled at Redrock, Stockport as part of the Councils investment to growth. The Light cinema which is a major factor of the destination opened last week as well as restaurants Zizzi and Pizza Express. Gourmet Burger Kitchen and Mangobean are to open soon with the rest of the units currently under offer.
Gino D'Acampo has signed a deal with Next to open restaurants across the fashion retailer's estates. Last week Gino D'Acampo's My Pizza & Prosecco Bar opened its first store on the top floor of Next Manchester Arndale, with Hull being its next destination.
The green light has been given for a new £270m leisure scheme in Swindon. The new leisure development will feature a ski centre, 130-bed hotel, a 14-screen IMAX cinema, a new Hollywood bowl and many other leisure attractions. This will be surrounded by many new restaurants and retail units.
The Chopstix Group has completed its first acquisition earlier this month. The company has bought the Yangtze chain of restaurants from The Wok for an undisclosed sum. Results of this acquisitions means Chopstix Group are now active within 35 shopping and retail hubs across the country.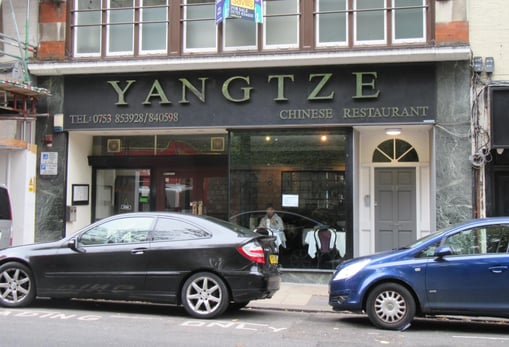 Image 3 - Yangtze, Windsor. (Source: LDC)
Weston-Super-Mare opened its £45m leisure complex, Dolphin square at the beginning of November. After years of no attraction at the former market and independent shop location, the new development has opened Nando's, Pizza Express and Luda. With Prezzo, Preto, Mimosa and an eight-screen Cineworld cinema to open in January next year.
Service Retail
RBS has announced it will close 259 of its branches following more customers moving to online banking. The closures will comprise of 62 Royal Bank of Scotland and 197 NatWest branches. Lloyds Banking Group has also announced it will close 49 of its branches, citing the same reason.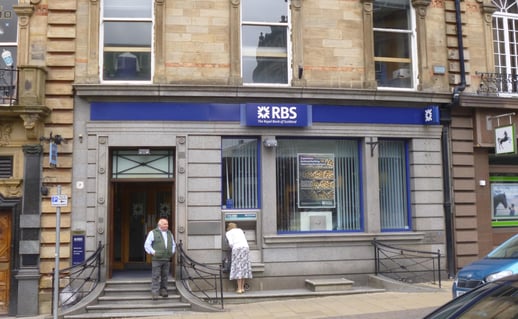 Image 4 - RBS, Harrogate. (Source: LDC)
Property
It has been announced that as part of the Crown Estates scheme, a £100m retail redevelopment project will take place on London's Regent Street. Morley House, at 312-322 Regent Street will be converted into 11.000 sq. ft. of retail space, as well as 44 residential units.
DTZ Investors has purchased the Mid Sussex Retail Park in Burgess Hill from Goldman Sachs for £17.3m. They also acquired the Kingsditch Retail Park in Cheltenham for £42.5m.
A new £10m retail park is set to be built in Paisley. Developer London and Scottish Investments have been granted planning consent for the development. Lidl and The Range will be the anchor tenants, with Tim Hortons planning a drive thru coffee shop.