August 28, 2015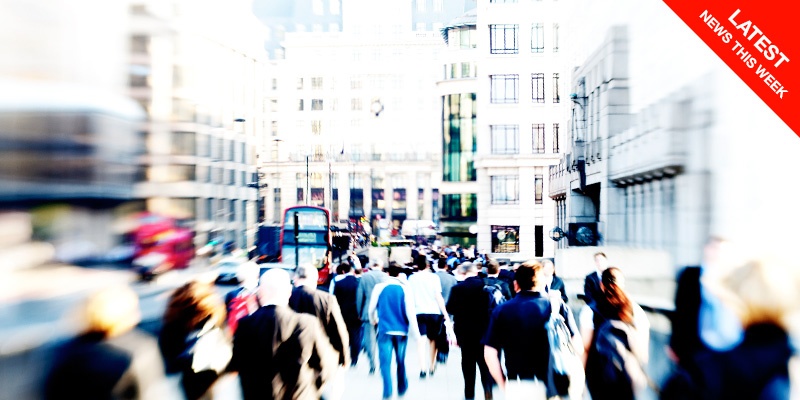 Dwell is set to open a new concept store in early September, with the chosen site for this expansion being New Malden. The location is thought to be ideal for attracting customers from nearby towns like Kingston-upon-Thames and Richmond. The store provides free parking and a click and collect service will also be available. The store will offer contemporary designs at an affordable price.

This year's Christmas could be welcoming a new IKEA store in Aberdeen. With more than 5,000 sq m of floor space, it could be as big as a football pitch. The Swedish furniture giant has taken an interest in the Wellington Industrial Estate which is currently occupied by Makro, this would mean a split between the two as approved in June, earlier this year.

The contemporary menswear brand Steel & Jelly has selected Grand Central Shopping Centre in Birmingham for its first store. With the opening date set for 24th September, Steel & Jelly will have a lot to offer with a stylish collection of men's clothing and will be conveniently close to other similar shops and a food area.

The Italian chef Gino D'Acampo will be launching a new restaurant brand. The new brand will be introduced at Euston Station later this year, followed by a debut at Manchester Corn Exchange. This brand was created in partnership with Steven Walker, the owner of 22 Piccolino restaurants.

The Bubble tea company Mooboo has launched its 10th site in Leeds this August. With previous openings in Camden and Liverpool, the company founder Eric Khaw has high hopes for further expansion this year with Hatfield, Coventry and other locations in mind.

A new opening for the Essex town of Wickford has been set for Prezzo. Work is due to start from 7th September this year with the official launch planned for November. It will be occupying the former high street site of Bar Plazma, which was vacated in November last year.

The Angel Central Shopping Centre has been sold on behalf of Warburg-HIH Invest Real Estate. The site which opened in 2002 and occupied 151,000 sq ft in Islington had a mix of retail units, dining areas and a leisure complex. The sale price is said to be higher than the expected target performance for the asset.

Cwmbran Shopping Centre has welcomed a new tenant, Pandora. The international jeweller has signed up for a 10 year lease this year in a 1,250 sq ft space. Vodafone, Game and O2 have also joined as the latest additions to the popular Welsh Shopping Centre.