22nd Retail and Leisure Summit
Retail in the time of Coronavirus

3rd November 2020

Zoom (online)
PLEASE NOTE THIS IS An ONLINE EVENT with no fee to attend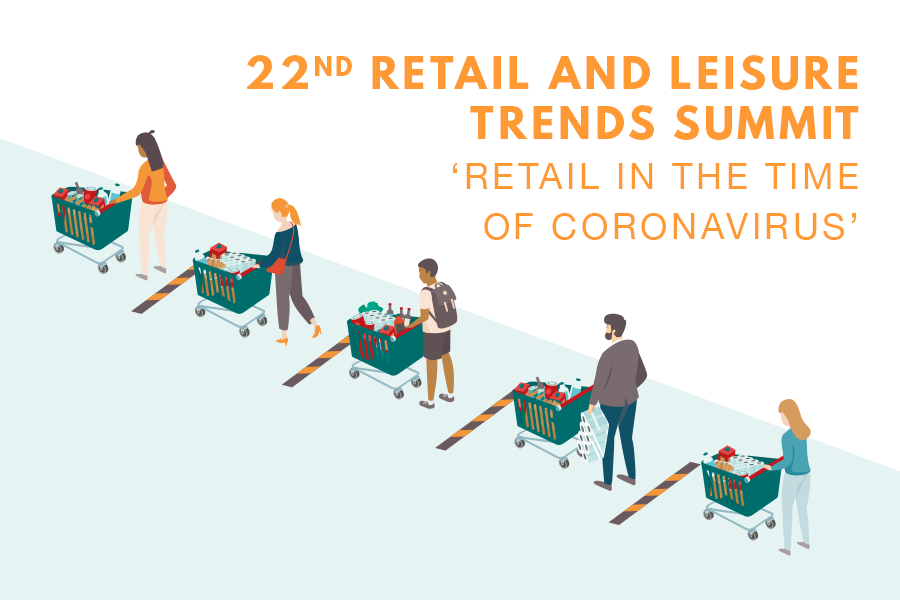 What to expect
---
2020 has been one of the most challenging years in recent history for everyone; personally, professionally and for the economy. With a nationwide lockdown shutting all but non-essential retail and leisure units, 80% of the market faced an extended period during which they were completely unable to trade. Since non-essential retail started to reopen on the 15th June, our research team has been working extremely hard to collect as much information on the new landscape across GB. Everything we knew about market performance prior to COVID-19 has changed.
This event will be the first opportunity to quantify the impact the pandemic has had so far and to discuss what we might be able to expect in the coming months and years.
We'll share the latest data on vacancy rates, openings and closures across sectors alongside regional and location-type analysis to demonstrate how the pandemic has changed the physical retail landscape.
As in previous events, we are inviting retail leaders to join us to discuss their experiences from the first half of the year and take questions from the audience.
From our initial analysis, it is clear that we will have a huge amount to discuss at this open event. You don't want to miss it!
Register here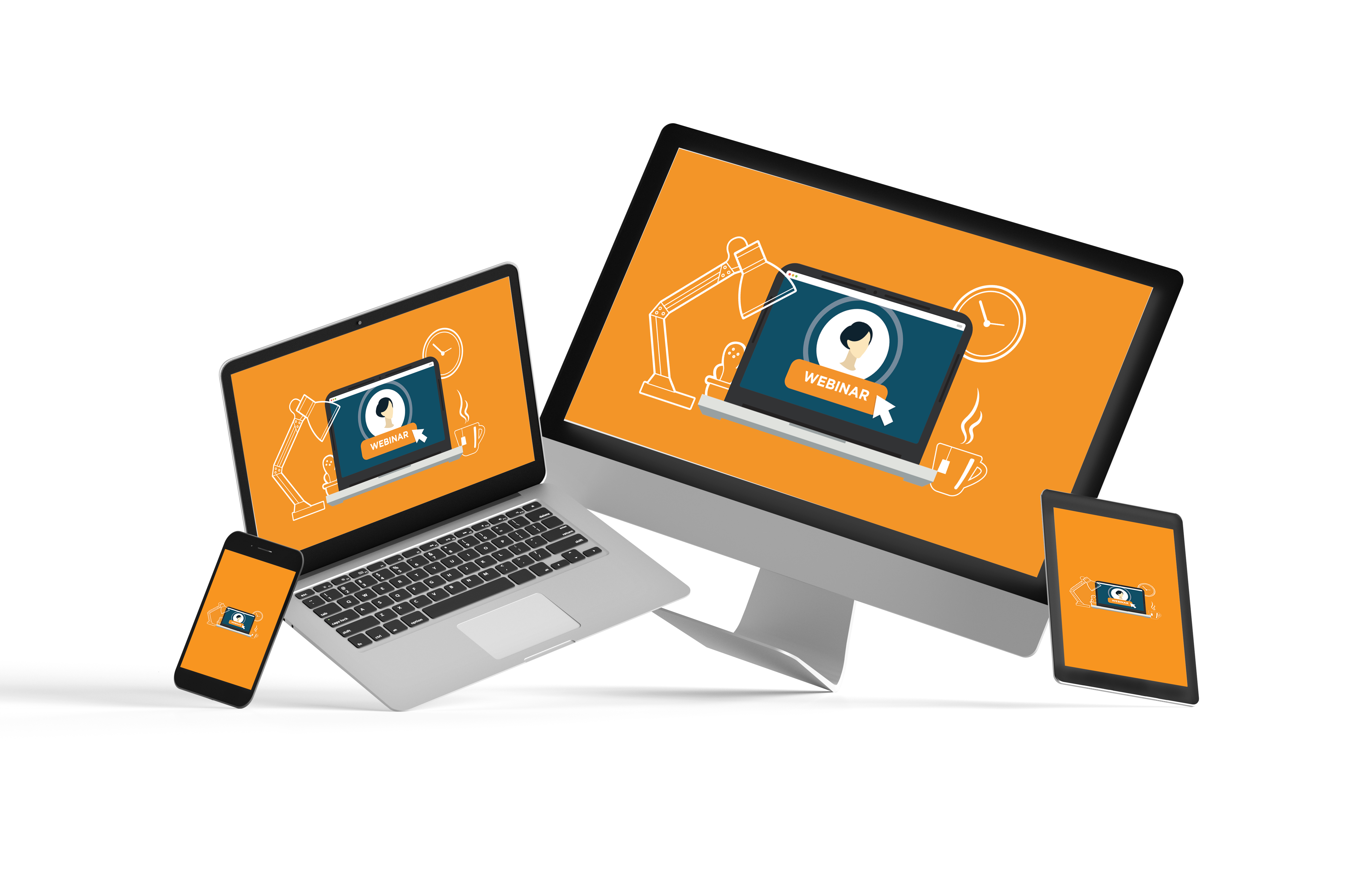 Speakers
Lucy Stainton
Head of Retail and Strategic Partnerships
Lucy Stainton
Head of Retail and Strategic Partnerships
---
Lucy joined the Local Data Company with extensive experience from her time at CACI and now heads up commercial relationships across the retail, leisure, advisory, investor and private equity verticals. Lucy's current role involves building and maintaining long-term relationships within some of the UK's leading brands, working in partnership with occupiers and investors providing data, technology and analytics to power location strategy, competitor tracking, due diligence and portfolio optimisation. Outside of the Local Data Company, for the 6th year now, Lucy also works with the Retail Trust and is Chair of the organising committee for the Retail Trust London Celebration; a flagship event on the industry calendar.
Matt Truman
CEO & Co-founder, True
Matt Truman
CEO & Co-founder, True
---
Matt is CEO and co-founder of True, a vertically integrated, £300m, sector specialist, retail and consumer investment firm that includes its own proprietary technology lab. Matt has been involved in the retail and consumer sector for 20 years. He began his career at Deloitte and subsequently joined Lehman Brothers, where he was made head of Retail. He subsequently joined JP Morgan where he led the European retail and consumer franchise. Over his 13-year career in the City, Matt advised a collection of the largest and most disruptive retailers in the world. Specifically, Matt was a long term advisor to Tesco, Kroger, Metro, Migros, Carrefour and Booker. Disruptively, he also floated Ocado and Delticom on the public markets. He co-founded True with Paul Cocker in 2008, initially as a private investment vehicle to build and ultimately realise his own e-commerce business in his spare time, which grew from 3 to 120 people selling 68 brands in 70 countries before launching the business full time in 2013.
True is one of the fastest growing private equity firms in Europe with a single strategic focus : The Intersection of Digital Technology and Changing Consumer Behaviour.
True is a consumer sector specialist investor, investing between £10-40m in business models that are fit for purpose for the future of the industry across Northern Europe, UK and the US. In order to consistently understand that future, True built its 100% owned proprietary innovation lab that invests in business models, 75% of which are technology led, that are driving the seismic industry change and the resulting consumer behavioural shift.
Mark Axon
Retail Director, New Look
Mark Axon
Retail Director, New Look
---
Mark joins us as Retail Director from New Look. He is an experienced retailer who has held a number of senior roles at companies such as M&S, B&Q, Asda and GAME. Throughout his career, Mark has led teams both within the UK and overseas. This includes 18 months spent working for Australian discount chain Big W as GM of Operations. In 2018 he was invited to re-join the New Look management team (having held a Director role between 2012-2014) by Alistair McGeorge.
Ronald Nyakairu
Senior Manager - Insight and Analytics
Ronald Nyakairu
Senior Manager - Insight and Analytics
---
Ronald has a Masters Degree in Business Analytics which focused on the analysis of consumer habits in the tourism sector. He has worked at the Local Data Company since 2014 and now heads up the insight team which supports our retailer, property, landlord and local authority client base. he has worked on projects on retail redevelopments, planning proposals and appeals, due diligence, pre-acquisition due diligence, market studies and investor strategy. He also works closely with our academic partners at five universities, supporting the development of new research in the retail sector, as well as supporting over 40 PhD, Masters and Graduate students. He has regularly contributed to media coverage and has featured in the FT, The Telegraph, The Guardian and The Sunday Times, as well as speaking at events for Retail Week, Blackrock and RPA.
Retail and Leisure Trends H1 2020 by Lucy Stainton, Head of Retail and Strategic Partnerships, Local Data Company